Certainly life has thrown our little family its fair share of curve balls. Just when we think the storm clouds have moved on and we hang up our umbrellas, it begins to rain. And in our family, when it rains, it usually pours.

When Avery started having seizures again a few weeks ago, I took it really hard. I cried everytime I thought about the seizures for a couple of days. I just so wanted them to be gone for good this time. I never wanted to have the conversations about the risks of brain surgery again. I didn't want to consider whether to put her on some new medication and weigh the long list of potential side effects against the chance that it might stop her seizures. I just didn't want to deal with any of it. At all. But what choice do we have?

What amazes me the most about having a child with a chronic debiliitating illness is that no matter how bad things get, no matter how much you feel like throwing in the towel. . . life goes on. There are meals to be cooked, beds to be made, and stories to be read. There are spelling words to study and dance classes and doctor's appointments. In spite of it all.

In spite of it all, our family finds reasons to be happy. Almost all the time. We smile more than we frown and we laugh more than we cry. We choose happiness.

In spite of it all we go to birthday parties.





We visit the pumpkin patch.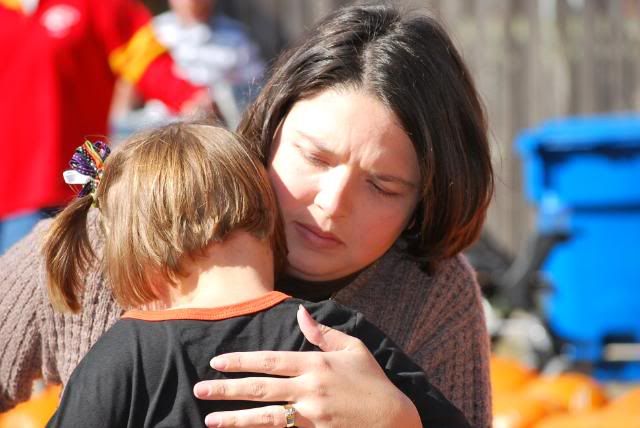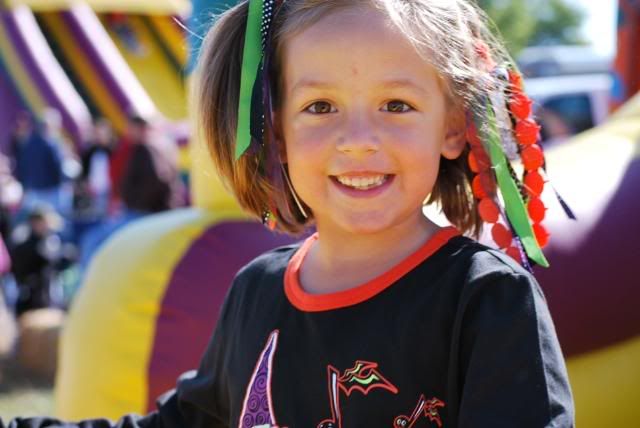 We plant a tree together and watch it grow.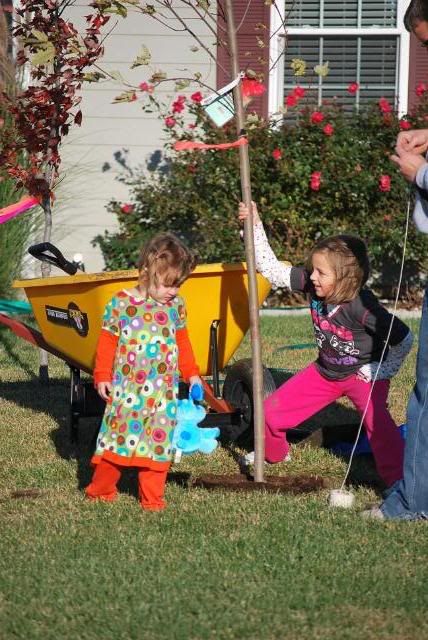 We do homework. (With Avery's help:)




We play together.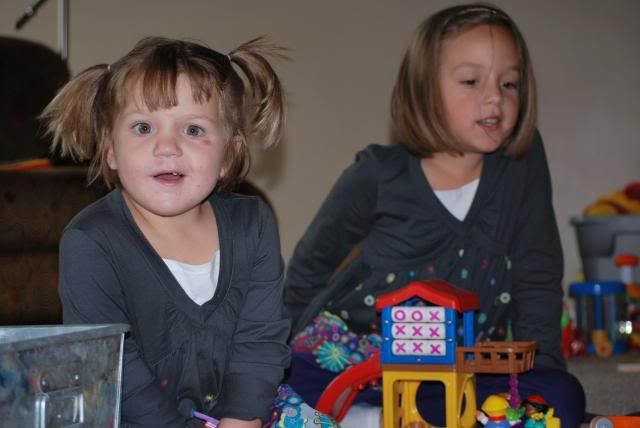 And we love.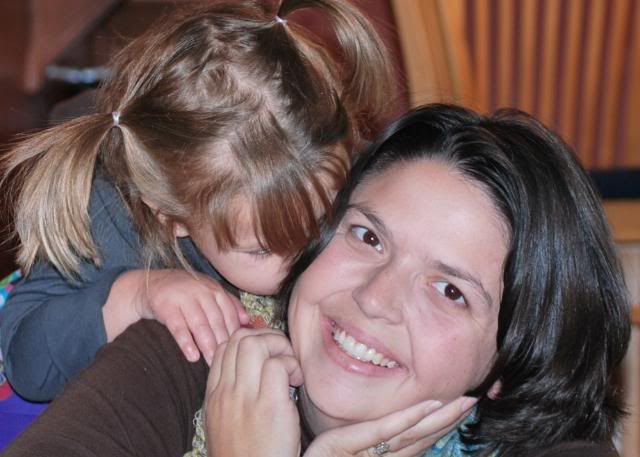 Some days I don't feel like I can take another second of the sadness, the worry, the stress and the hurt of watching Avery battle this disease. But then she fits a shape into a shape sorter and claps for herself, takes a drink out of a big girl cup and sets it back down on the table without spilling a drop, and smiles her big beautiful smile.

And we find a way to keep going.

In spite of it all.